SBA PAYCHECK PROTECTION PROGRAM LOANS
Small business financing when you need it most
Global Business Financial Services can confidently assist you to apply for first and second Paycheck Protection Program (PPP) loan so you can protect and build your small business.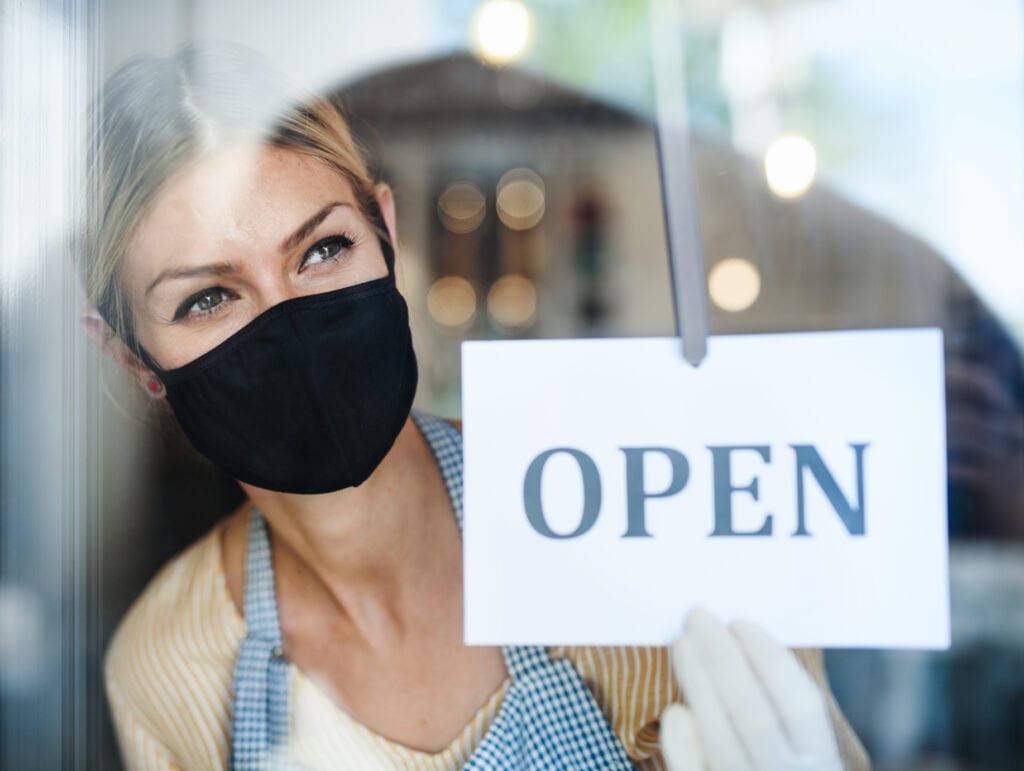 As you may know, a second round of the Paycheck Protection Program (PPP) is now available. The rules have changed from the first round, and Global Business Financial Services is here to help during these unprecedented times.
We want to make sure you have the most up to date information in qualifying for this 2nd round.
HOW DOES IT WORK?
Our streamlined PPP Loan application can help you fill out your application, upload required documents, and submit them to the bank quickly.
GBFS can help you apply for these funds. We have specialized in SBA loans since 2013 and our network of banks has funded nearly $4 billion in SBA, PPP, and bank term loans.
WHAT DO I NEED TO KNOW?
Whether this is your first or second PPP loan, SmartBiz can help! Businesses with less than 500 employees that are negatively impacted by the pandemic can apply for their first PPP loan.
Previous PPP loan recipients with less than 300 employees can also qualify if they have experienced more than a 25% drop in revenue quarter over quarter from the previous year.
Loans available up to $2,000,000
1.00% interest rate and no payments for the first 10 months
No collateral or guarantee required
100% federally guaranteed funds
PPP loan proceeds can be used for costs related to payroll, rent or lease, mortgage interest payments, utilities services, operational expenses, property damage, supplier costs, and worker protection expenses
PPP Loans for 1099 Independent Contractors
As of January 11, 2021, PPP applications are open again. If you're a sole proprietor (1099) and are interested in beginning your application process, start here.
GBFS have helped facilitate over 10,000 successfully funded PPP loans in the first round. GBFS process is indiscriminate of loan size and in round 1 over 90% of the borrowers whose loans were funded after using our service requested loans of less than $50,000. This means our service was especially helpful for the smallest of small businesses — many of whom were not getting any attention from their own banks.
The Paycheck Protection Program (PPP) allows lenders to offer low-interest loans that may be 100% forgiven in certain circumstances. Independent contractors and self-employed individuals that have been adversely impacted by the COVID-19 pandemic have been eligible to apply for these loans since April 10, 2020. The requirements are straightforward. You must have been in operation on February 15, 2020, your business must have been harmed by the COVID-19 pandemic and you must submit the required documentation along with your loan application.
Please have the following documents ready when you apply:
1099-MISC
Income and expense reports for 2019
ID Verification: color copy of a government-issued ID (front and back) for all owners listed on the application. Hint – take a picture and email it to yourself so you can easily upload it.