Global Business Financial Services
Has made it easy to secure your Invoice Financing
As a small-business owner, you can turn your unpaid customer invoices into fast cash with invoice factoring and its closely related counterpart, invoice financing. These options are best for business owners whose customers don't pay for goods or services right away but who need cash now to run their business.
Invoice Factoring is a common financing option for industries like clothing or manufacturing, where long accounts receivable are part of the normal business cycle. Factoring works by providing a cash advance based on the total value of the invoices. You typically receive 50-80% of the invoice value up front based on the risk profile of your clients. You receive the remaining value once the client pays off the invoices, minus a factoring fee. This fee can be structured in any number of ways, but it generally nets out to be about 3-5% of the invoice value.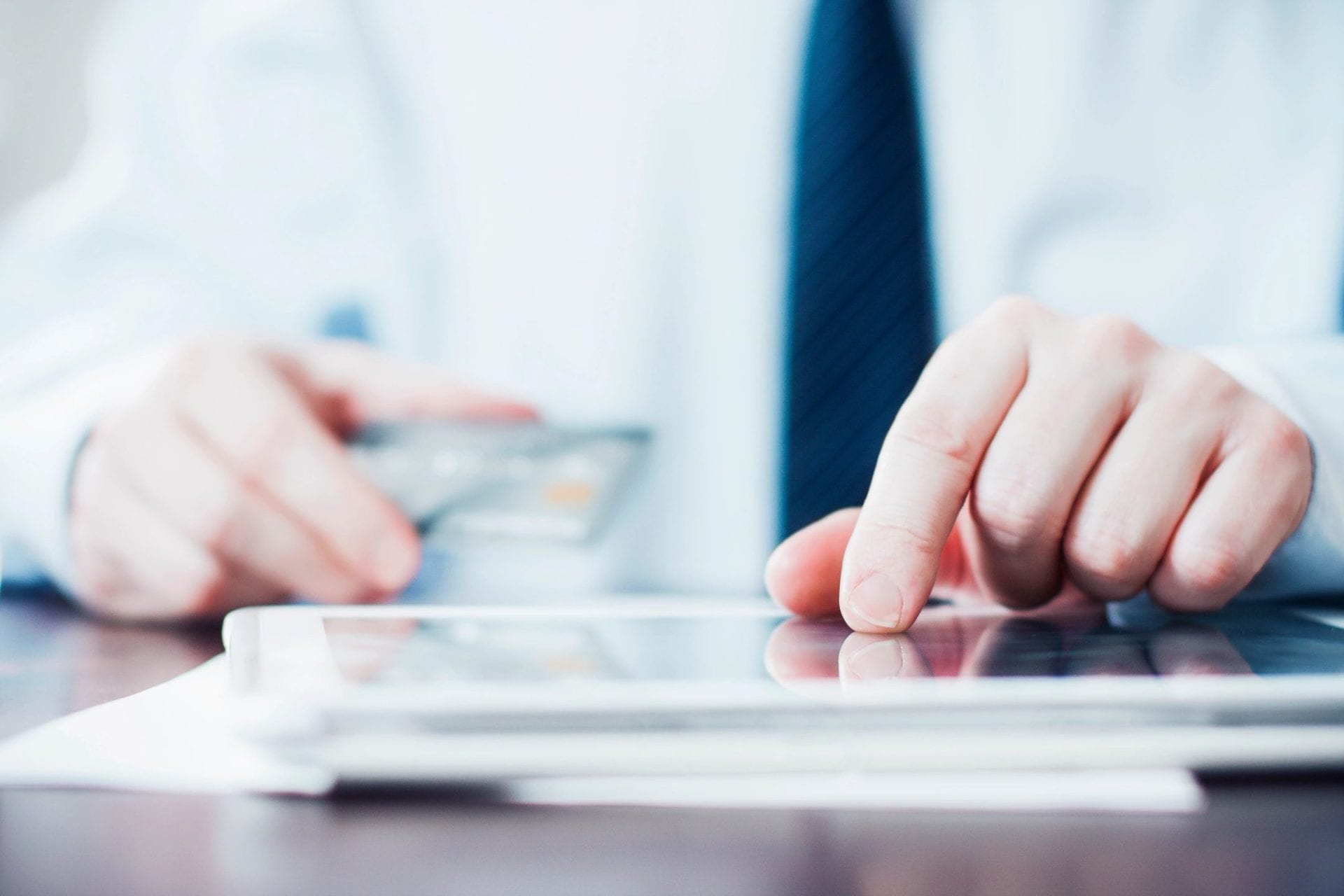 Invoice Financing is like factoring except that it's not a sale of your accounts receivable. You use the account receivables as collateral to get the advance and you are ultimately responsible for managing the customer relationships and payments. If your customers become delinquent, you will be responsible for the amount you advanced. The fees are usually 2-4% of your invoice value per month.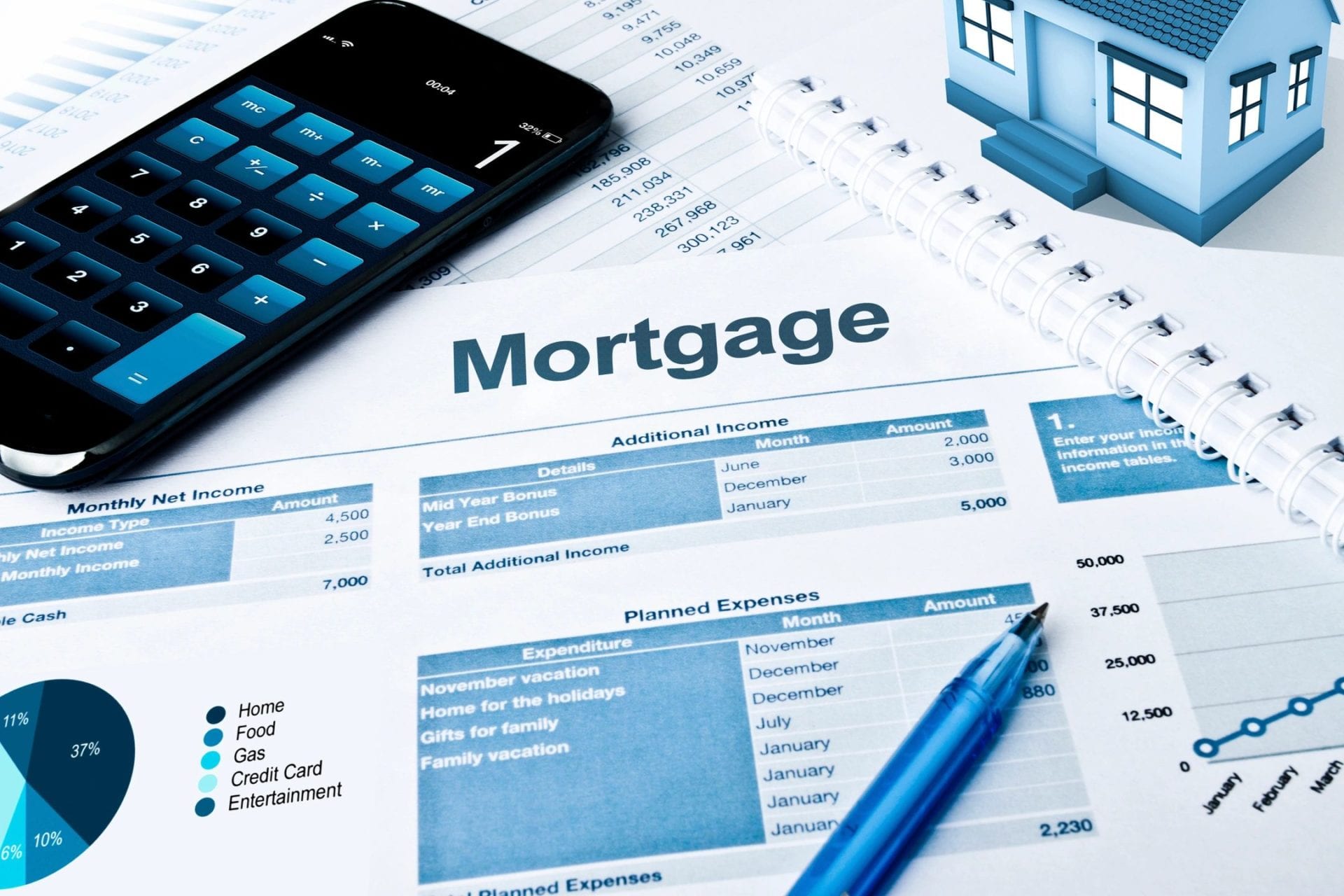 Receivable Based Line of Credit
Receivable Based Line of Credit is a credit line based on a percentage (usually of 80-85%) of value of your outstanding invoices. The value is calculated based on the *aging* of the invoices. Namely, they give a full value for current invoices and a discount for overdue invoices. You will pay a pre-negotiated interest rate based on your balance. When an invoice gets paid, your balance will be reduced. There's usually a fee when you draw the credit line. But this is usually a cheaper option than invoice factoring or invoice financing with APR less than 20%.