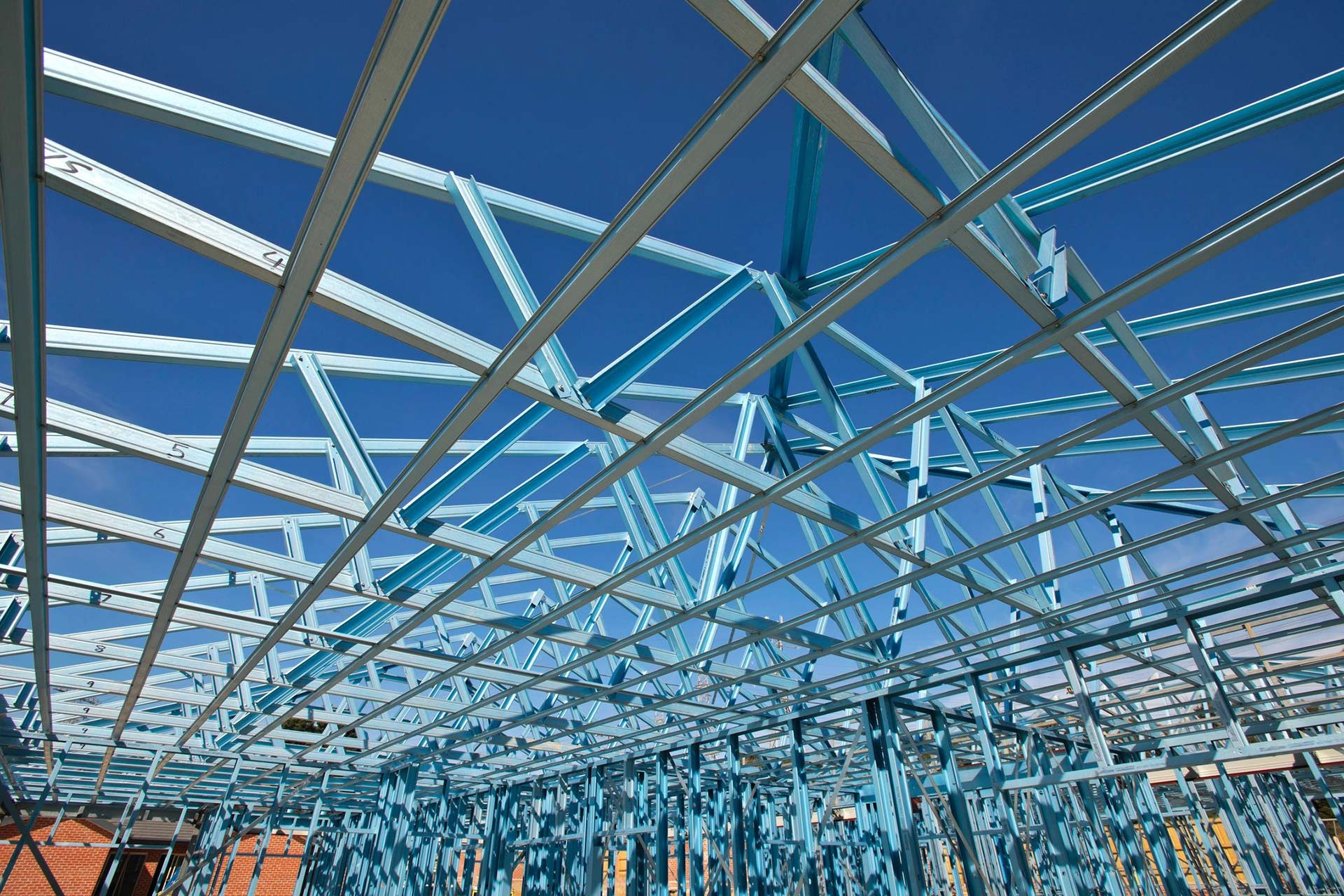 HARD MONEY SOLUTIONS THAT FIT
Nationwide Funding Platform
$1-$100+ Million with Rates from 8% up to 3
Apply Now

WE FUND LAND LOANS
Limited Documentation required
$1-$25+ Million with Rates from 10% up to 3 Years
Apply Now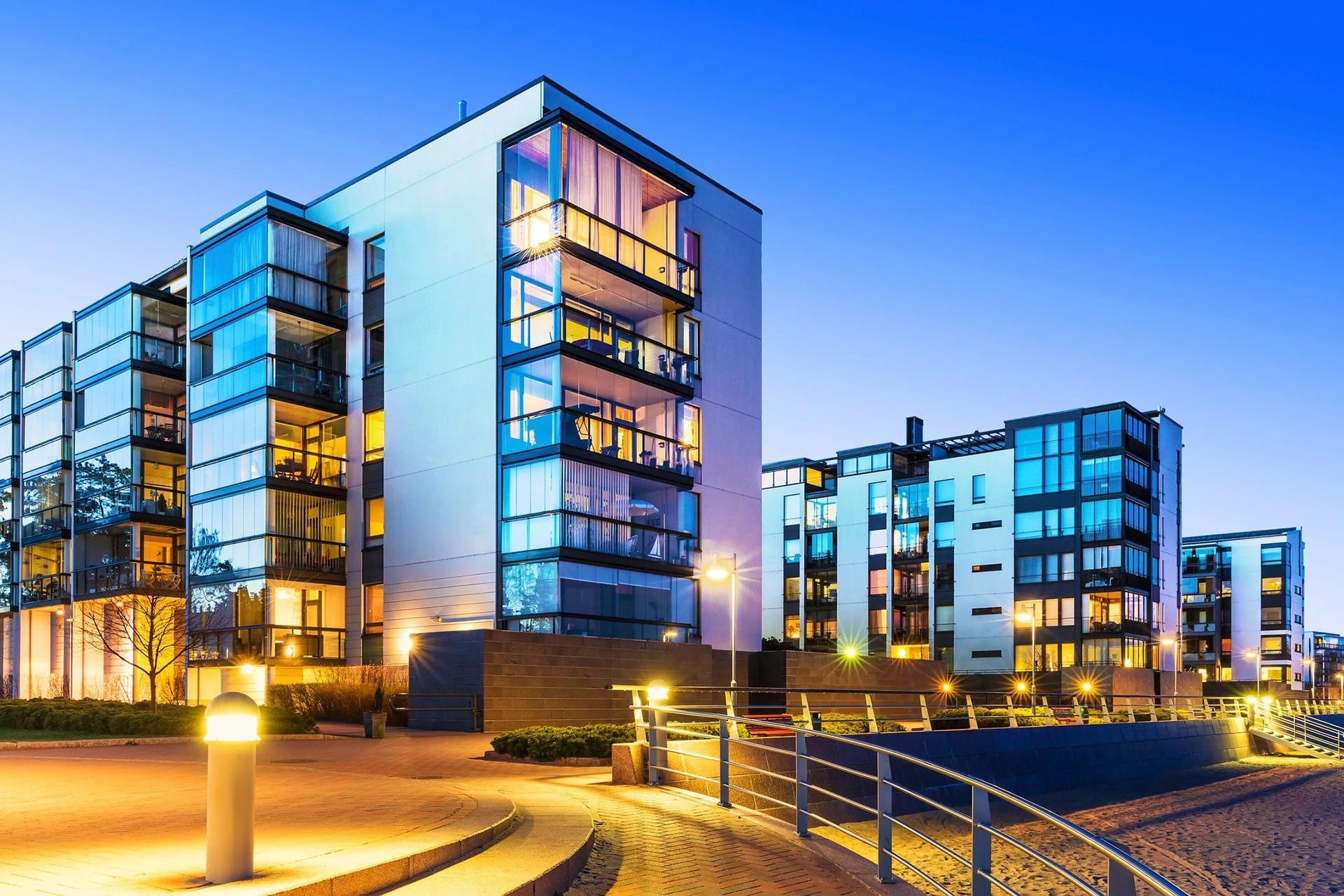 INNOVATIVE LENDING STRATEGIES
Accelerated Closings
$1-$100+ Million with Rates from 8% up to 3 Years
Apply Now

MULTIFAMILY, COMMERCIAL, and LUXURY RESIDENTIAL
Flexible Bridge Lending
$1-$100+ Million with Rates from 8% up to 3 Years
Apply Now

AVIATION FINANCE
Global Financial Services is your best

Source for aircraft financing
Apply Now

EQUIPMENT LOANS
Global Financial Services has...
made it easy to secure your Equipment Loan.
Loans for the Equipment Your Business Needs, When You Need It!
Apply Now

TRANSPORTATION LOANS
Global Financial Services has...
made it easy to secure your Transportation Loan.
Apply Now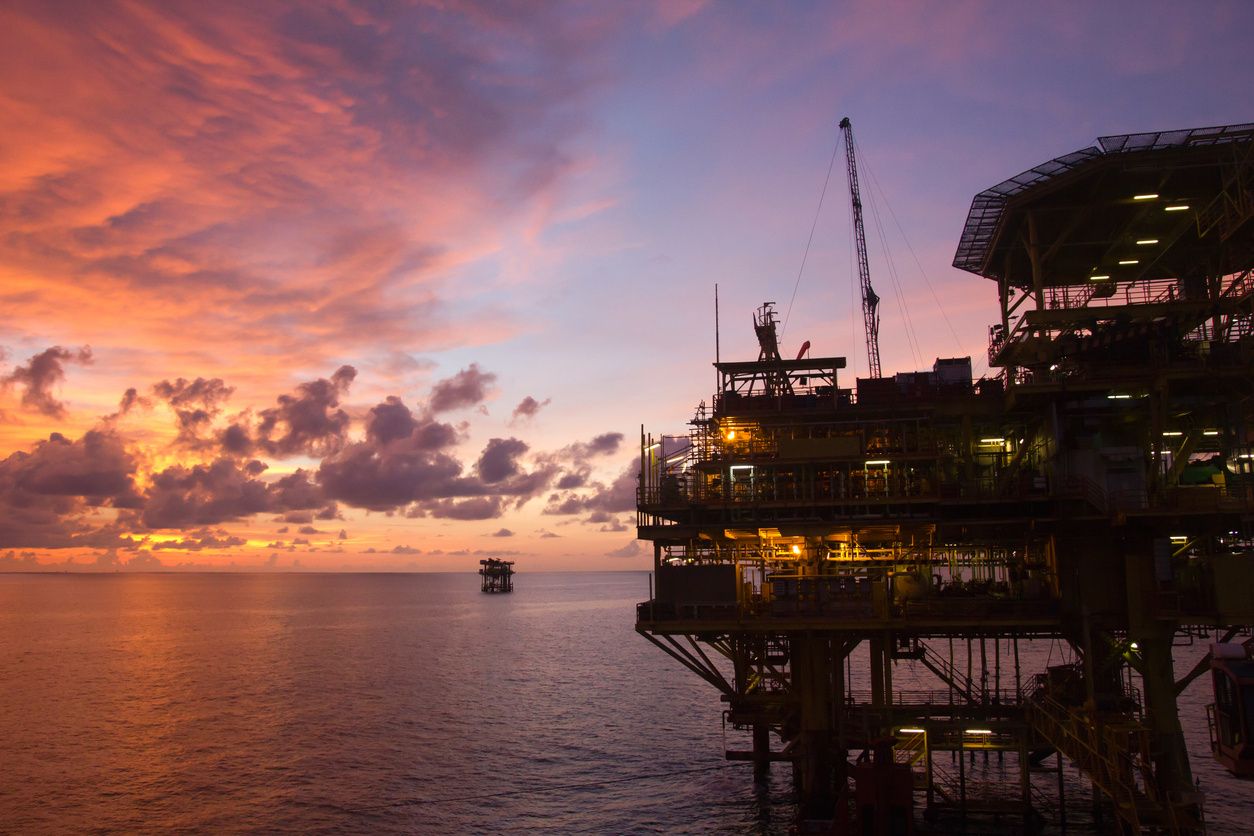 OIL AND GAS BUSINESS LOANS
We at Global Financial Services knows...

traditional lenders make it difficult for oil and gas companies to qualify for small business loans. They label the businesses as "high risk" borrowers due to fluctuating energy prices and the industry's enormous overhead costs.
Apply Now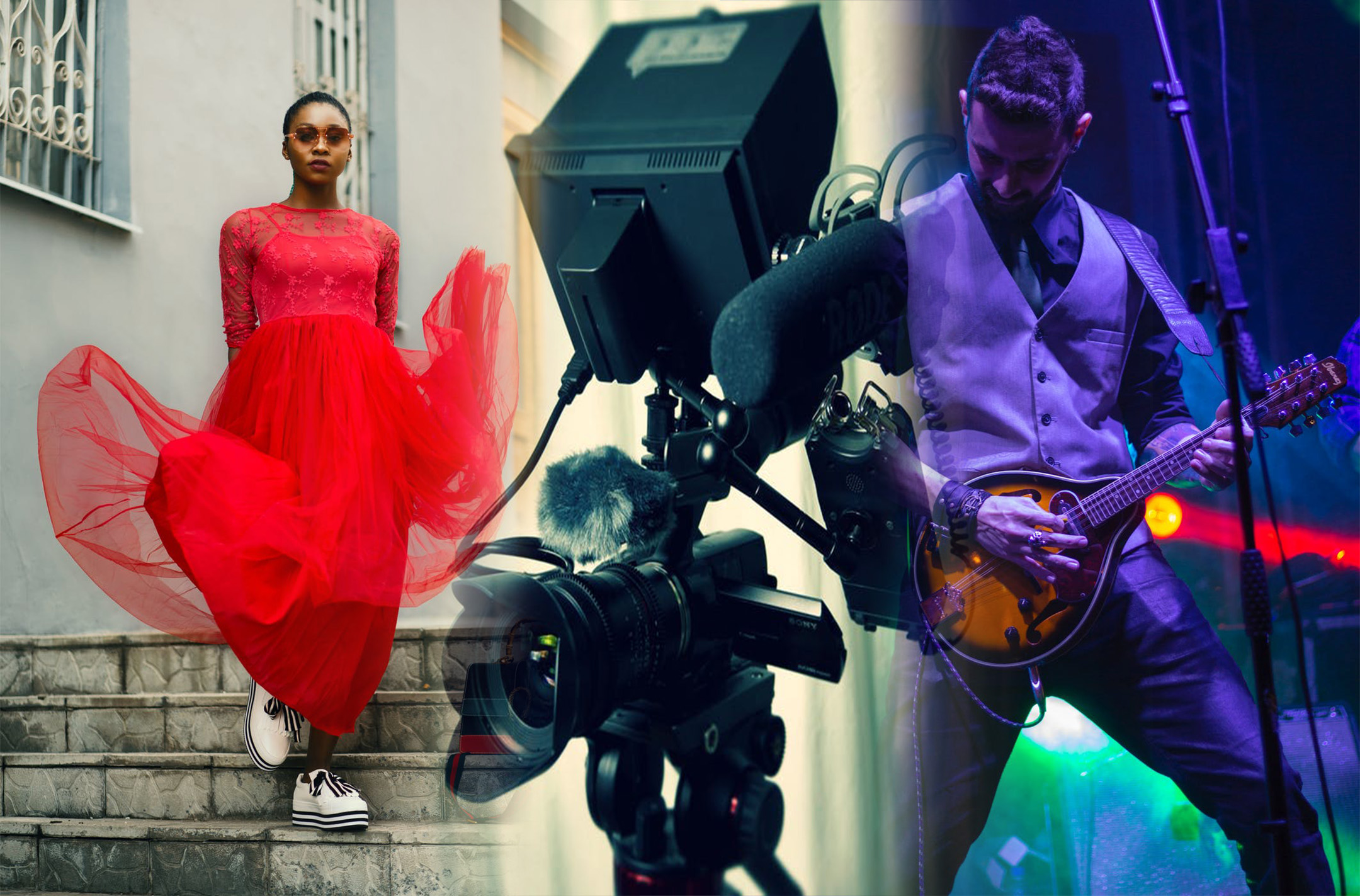 APPAREL & ENTERTAINMENT LOANS
Global Financial Services is your best

Source for fashion financing
Apply Now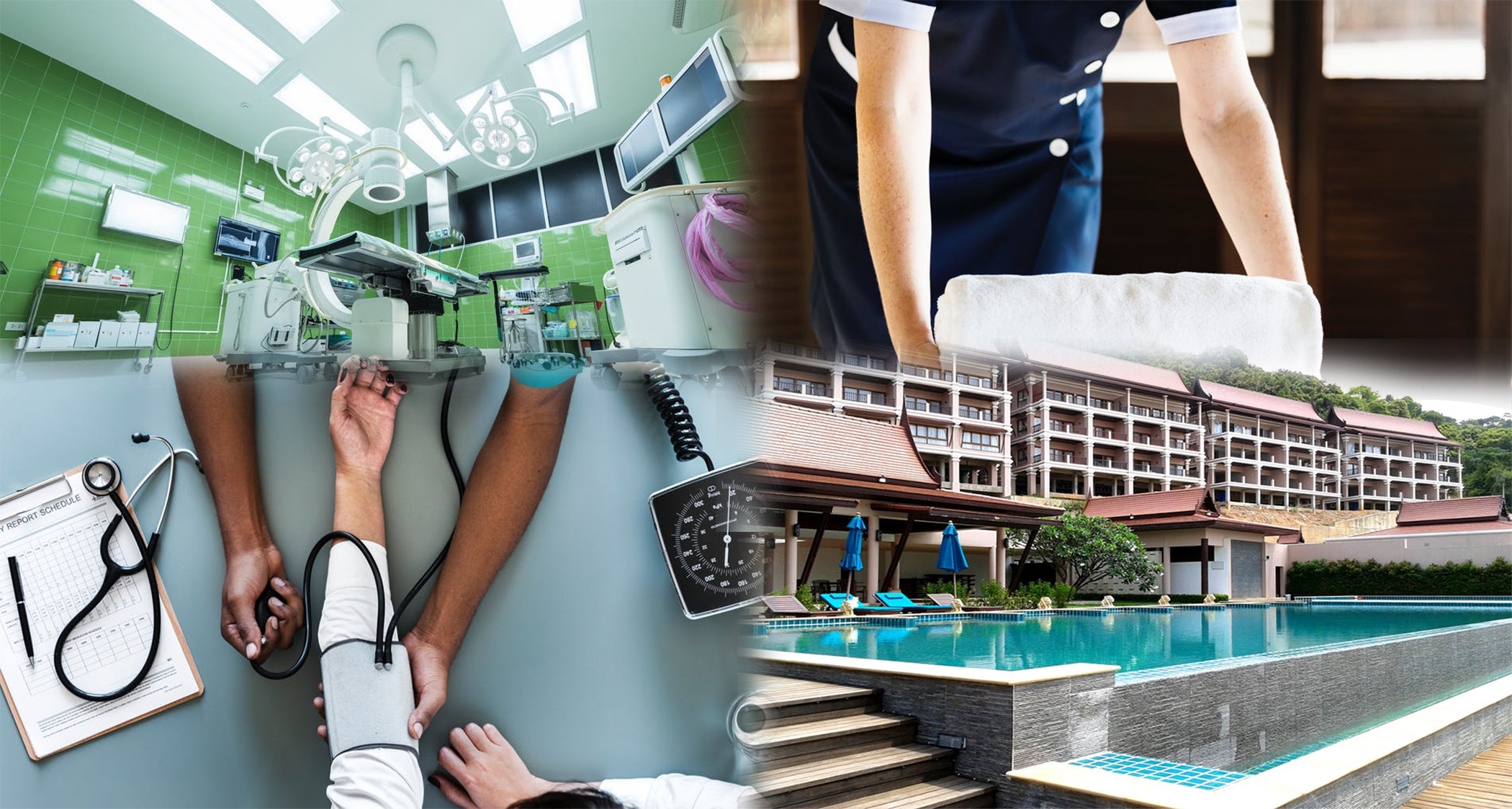 MEDICAL & HOTEL LOANS
Global Financial Services is your best

Source for medical & hospitality financing
Apply Now
Global Business Financial Services
A business loan is any type of financing created specifically for business purposes. There are many variations of business loans, including term loans, SBA loans, and accounts receivable loans. Each program has its own qualifying requirements, terms and interest rates.
Compare the best loan options with one quick application.
Apply online in just minutes. Speak to a loan officer and gather documents for underwriting. What we require to issue terms is at the bottom of each lending page.
We will issue terms within 3 to 5 days of receiving documents. Upon execution of terms, a refundable expense deposit is required for a site visit, legal, and third parties (if required).
We will conduct a site visit. We will need a preliminary title report. We typically require an appraisal to close in secondary markets and will consider an appraisal you already have.
We will close your loan and fund within 2 to 3 weeks of issuing terms. You can close at your local title company or attorney's office. We allow remote closings when required.
GLOBAL BFS BY THE NUMBERS
AVAILABLE CAPITAL
$
0

+

MILLION
WHY GLOBAL BUSINESS FINANCIAL SERVICES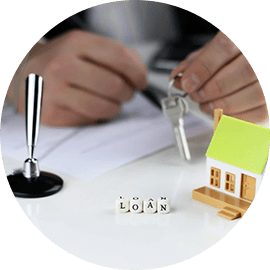 We are able to make exceptions when the big picture makes sense to us. Our primary focus is the strength of the collateral, the ability to debt service, and the borrower's ability to repay the loan. We are able to get past issues other lenders can't. We are problem solvers with reasonable solutions for unbankable loans.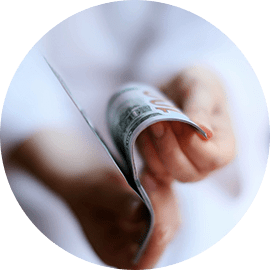 We have a simple and transparent process that works well for brokers and borrowers. We will update you every working day as to the progression of your loan request. We know how important your loan is and we pride ourselves on being transparent. We will openly share with you what our concerns are.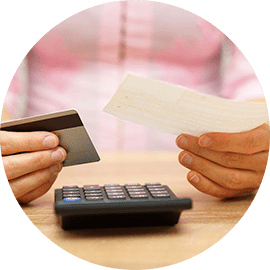 We will confirm if we are interested in funding your loan shortly after your application is received. We close quickly within two to three weeks, our interest rates are favorable, and we offer higher than normal leverage. Our experience with various loan scenarios and property types allow us to effectively close your loan.