Global Business Financial Services
Has made it easy to secure your Bank Line of Credit
What is a Bank Line of Credit?
GBFS bank line of credit provides you with access to funds to spend, as your company needs. You are able to withdraw exactly according to your business need and will only pay interest on the funds that you use. You are never obligated to withdraw the entire credit line amount.
GBFS helps you fine the perfect loan with ease, all with one simple application
How Does a Bank Line of Credit Work?
A bank line of credit functions more similarly to a credit card than a small business loan, providing more flexibility than any other funding type. The benefits of a business line of credit make it a preferred funding option for many business owners, offering you the chance to:
Bank lines of credit provide businesses with an approved credit limit that you are free to borrow from, on your own terms, on a rotation basis.
Improve cash flow management
A bank line of credit is not limited to one specific purchase or purpose. Spend the funds and reuse them on an as-needed basis, making payment on the used portion of the credit line.
Make your payments on time and raise your score over the lifetime of the small business line of credit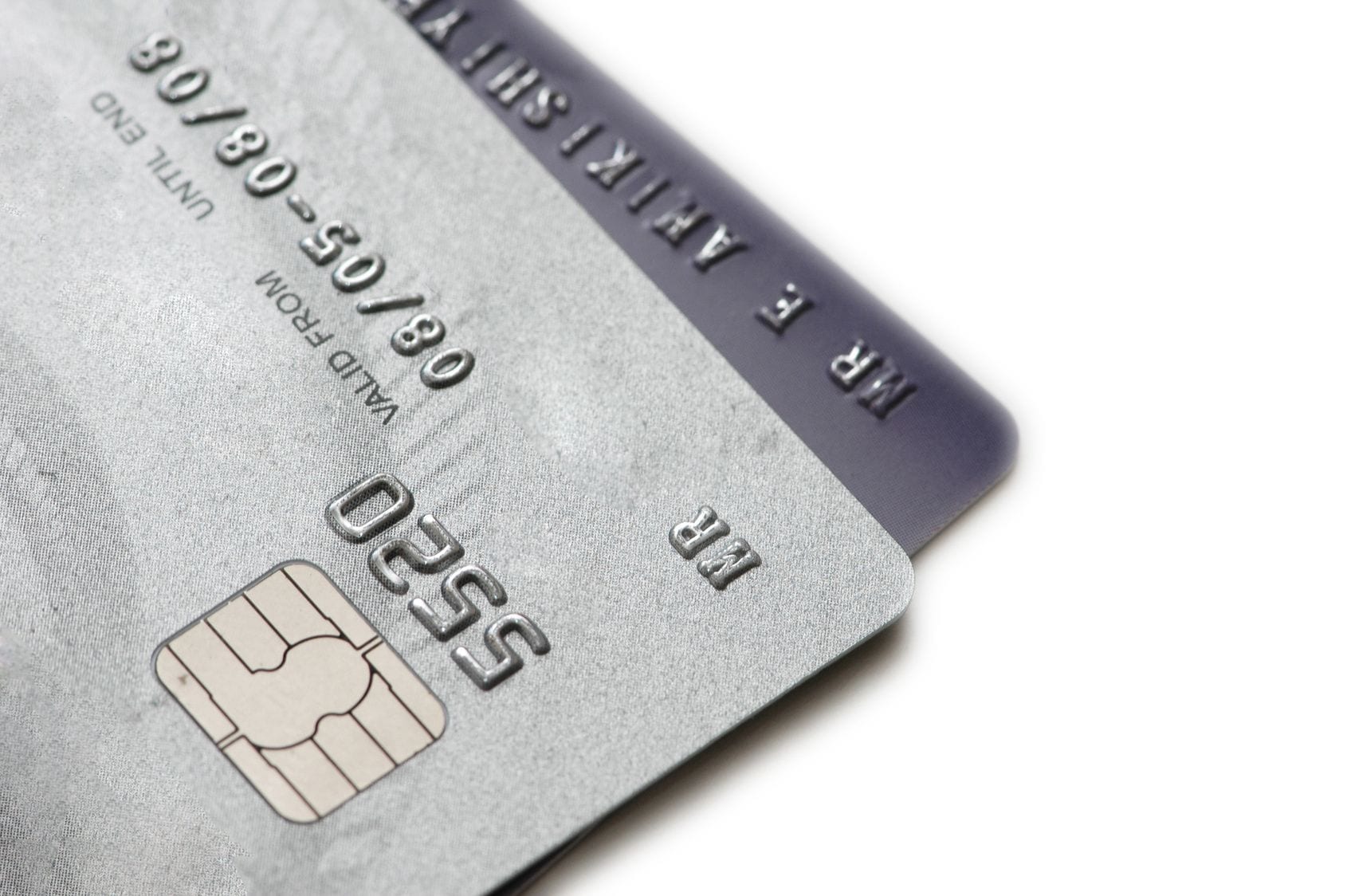 Small Bank Line of Credit Qualifications
How Do I Apply for a Bank Line of Credit?
After you decide whether you would like to proceed with a traditional bank or online lender, you can get started with the bank line of credit application process.
Your application could include more or fewer documents, depending on the lender that you choose.
While we have come to expect a comprehensive application from traditional banks, online lenders usually offer a more streamlined process which is often preferred by business owners looking to move quickly.
This is because banks typically offer longer-term options, and they want to fully vet borrowers before offering a business line of credit approval.
Some documents you may need are:
Profit and Loss Statement
Credit Card Processing Statements
Voided Business Check
Driver's License