Commercial Real Estate Loans
Global Business Financial Services
Has made it easy to secure your Commercial Real Estate Loans
Commercial Real Estate Loans
When your business has to adapt, you need the most adaptable loan.
Why use a commercial real estate loan?
Purchase the land or commercial property your business needs. Leverage your equity to expand or remodel as your business grows.
Benefits of Commercial Real Estate Loans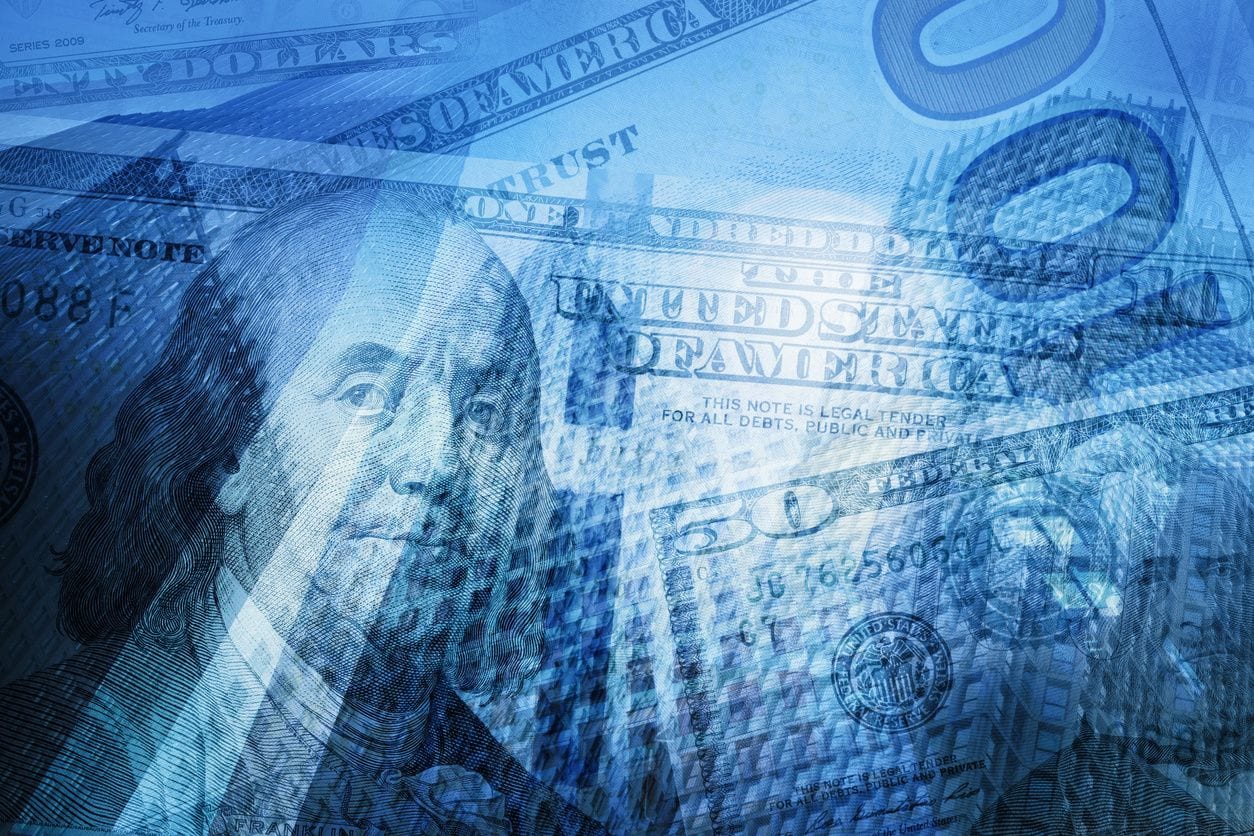 Enjoy a larger maximum loan size when you apply for a commercial loan with Global Business Financial Services. Enjoy generous loan limits that may enable you to secure up to $500,000 and up to help your business grow. Most traditional lenders balk at business loans over $100,000, but we at GBFS understand that large companies have a greater need for working capital and that a lesser amount may not be enough to accomplish business-related goals.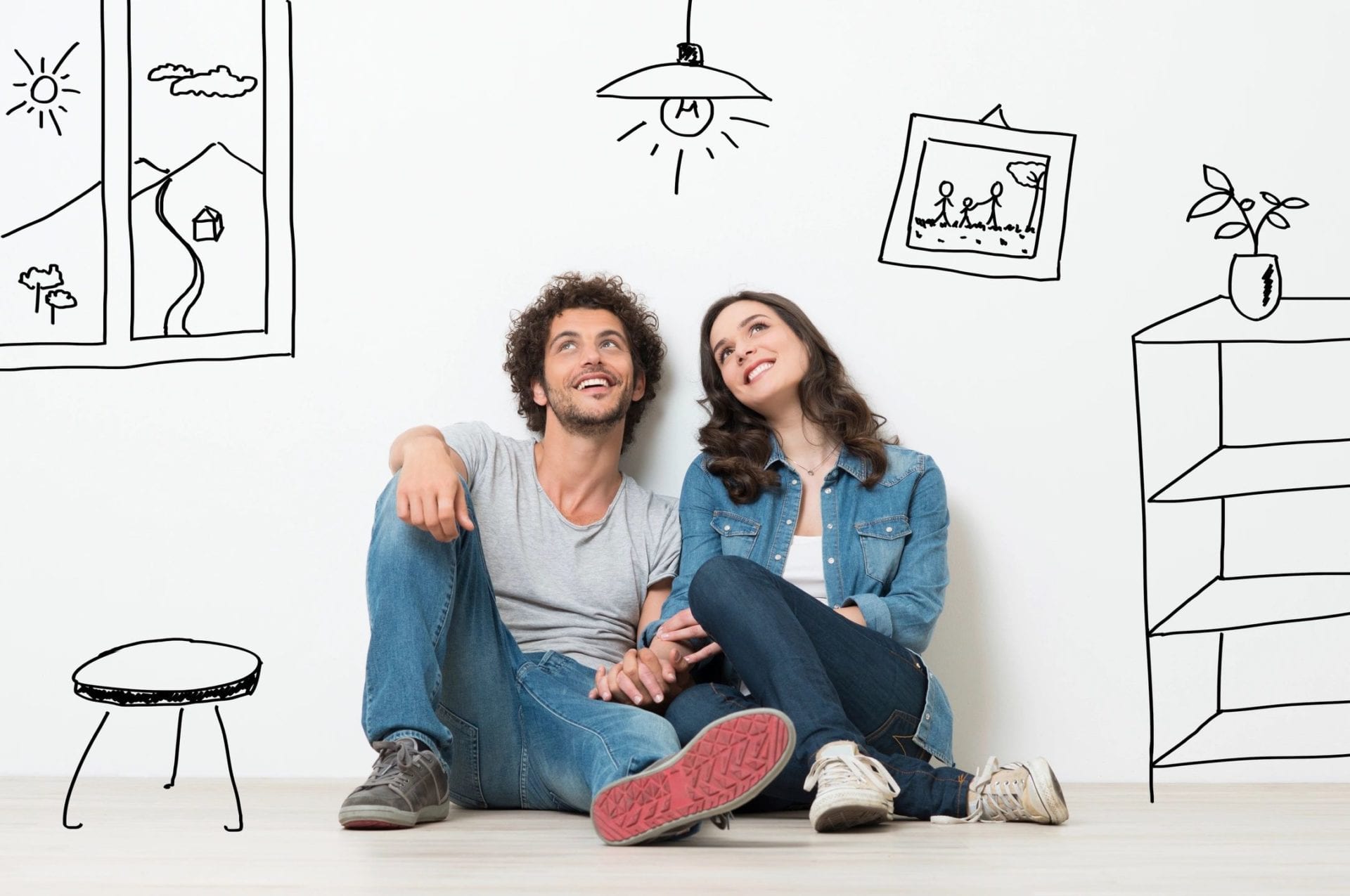 Efficient Application Processing
Commercial business loans through Global Business Financial Services are processed and underwritten quickly – in far less time than a traditional lender like a bank or credit union. This comes down to our ability to personally review each application and make a lending decision that is based on our parameters. Once we approve your application we will ask for some basic documentation and a few related items to move you one step closer to securing the commercial funding you need.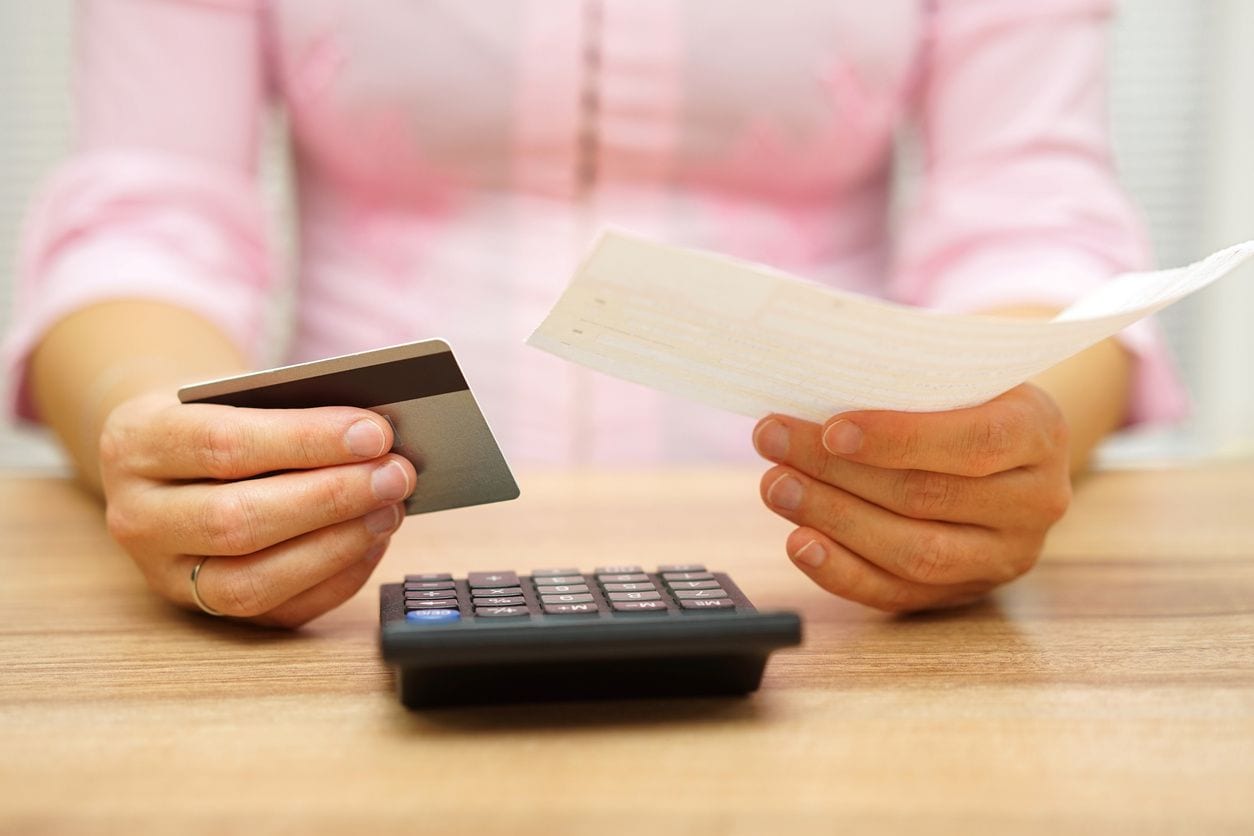 Take advantage of our accommodating repayment terms once your commercial real estate loan funds. Instead of locking you into a repayment plan that may not adequately suit your business, we believe that providing commercial loans that are affordable and fit into your business' budget is the right way to go. Competitive terms and payments that won't keep you from growing your business are hallmarks of the Global Business Financial Services experience.
Obtaining commercial financing can open up all kinds of doors for your business. Working capital creates opportunities for you to capitalize on new business prospects, it allows you to improve your existing operation, and it can help you to afford additional employees or contractors to move your business to the forefront of your industry. There are so many ways to use up to $500,000 in commercial loans to help you grow your business. The following are several ways to maximize your potential through an influx of commercial capital from Global Business Financial Services.